1. Marketing Automation
The modern market demands speed and efficiency. Tools like HubSpot, Marketo, Pardot, and Marigold Engage (formerly Selligent) enable businesses to design, automate, and track targeted marketing campaigns to ensure the right message reaches the right customer at the right time. French solutions like Actito, Brevo, and SmartProfile also cater to this need for automation in digital direct marketing channels.
2. Advanced CRM Systems
Of course, where there's relational marketing, there's Customer Relationship Management (CRM). Platforms like Salesforce, Microsoft Dynamics, and Zoho CRM help businesses efficiently manage customer data, ensuring a seamless customer experience.
3. Chatbots and Virtual Assistants
Although chatbot adoption is not very high (only 8% according to Gartner in 2023), chatbots, like those developed with Google's Dialogflow, offer a useful customer touchpoint that can greatly enhance the customer experience, being available 24/7. They can answer questions, guide users in their choices, and even recommend products.
4. Artificial Intelligence (AI)
AI allows for personalized customer interactions. Here are two examples of the contributions of AI in relational marketing.
4.1. Customer and Brand Fan Profiling
Artificial intelligence has revolutionized the role of strategic planners. Nowadays, monitoring discussions on social web platforms, or analyzing profiles of social network users allows for processing vast amounts of data to guide the analysis of a brand's audiences, their interests, other brands they like, how they talk about products, and how they consume them. This social "big data" is a goldmine for strategic planning.
Social listening tools like Brandwatch or Mention allow for monitoring what customers say online, analyzing sentiment, and responding in real-time.
DEKUPLE agency's strategic planning leverages this listening to extract lessons about the audience, with immediately actionable strategic axes for brands, through two offerings that combine AI and human intelligence (the strategic planner still plays a key role in this analysis !): Listen and Watch.
4.2. Predictive Marketing
Predictive marketing, using tools like EverString, allows businesses to anticipate customer needs, ensuring that products and services offered are always relevant.
For e-commerce players, e-merchandising solutions like Mirakl Target2Sell also harness machine learning to personalize product displays on their website, based on user data (browsing history, etc.) and business metrics (KPIs, sales…).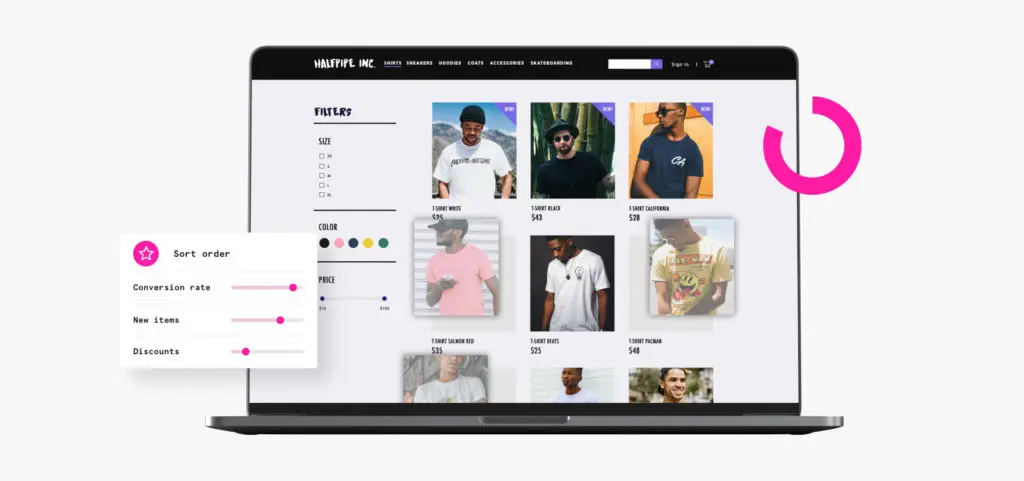 5. Enhanced Loyalty Programs
Loyalty programs have evolved significantly in recent years: beyond purchase rewards, they increasingly integrate loyalty logic, recognizing broad customer engagement, incorporating a more statuary dimension with exclusive and progressive benefits from the brand and its partners.
Salesforce and Leoo offer highly modular and comprehensive solutions for designing original loyalty programs that make a lasting impact on the customer experience. For simpler loyalty initiatives based on varied, local, and responsible reward offers, Codes for Gifts is also a great, quick-to-implement option.
6. Omnichannel Strategies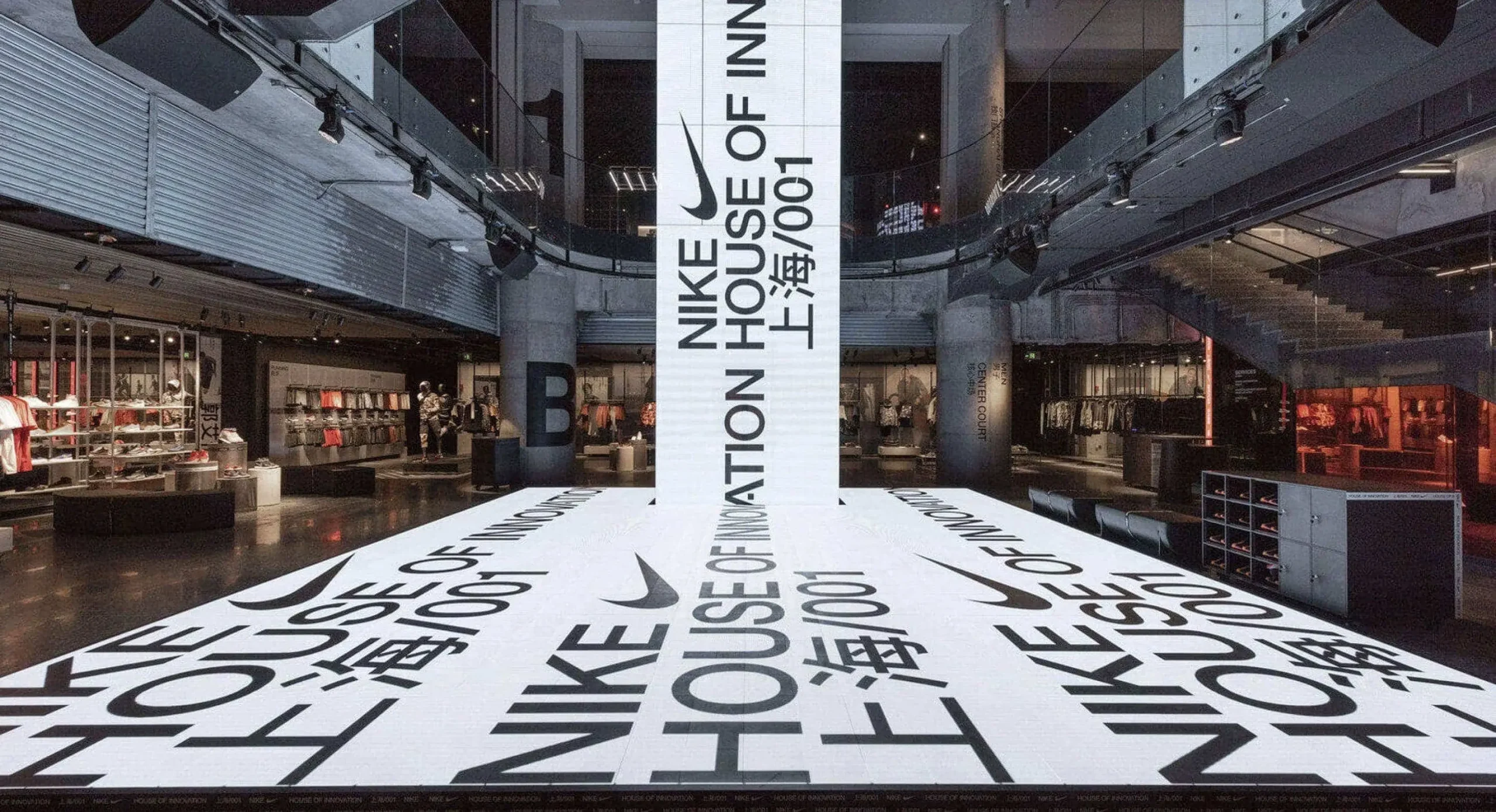 Seamless customer journeys and their enhancement through various touchpoints are significant loyalty drivers. The Nike brand is arguably the frontrunner in this domain of marketing. Nike, through a combination of innovative technology, digital engagement, and a high-quality in-store experience, has successfully crafted an efficient omnichannel customer experience. Here are a few examples showcasing these omnichannel paths at Nike:
Nike Fit
In 2019, Nike introduced Nike Fit, an augmented reality technology designed to help users find their ideal shoe size using their smartphone's camera. This technology aims to reduce returns and improve customer satisfaction by ensuring a perfect fit with every purchase.
Integration of Physical and Digital Stores
Customers can reserve products online and pick them up in-store. Additionally, in certain stores, Nike has areas where customers can reserve a product and try it in-store before buying, thereby blending the online and offline experiences.
Nike By You (formerly NIKEiD)
On Nike's website and in certain stores, customers can customize a variety of shoes according to their preferences, choosing colors, materials, and even adding personalized text.
In-store Staff Training
Training of store staff
The staff of Nike stores are trained to provide a high-quality customer experience, with in-depth knowledge of products. They can also assist customers in using the Nike app and navigating the website.
Integration with social networks
Nike actively uses social media to engage its customers, offering exclusive content, product launches, and interactions with the community. Customers can also buy directly from certain social media platforms, creating a smooth purchasing journey.
Conclusion
The digital age has paved the way for a myriad of innovative tools and strategies for relationship marketing. By leveraging these tools, businesses can not only strengthen their relationships with their customers but also remain competitive in an ever-evolving market.